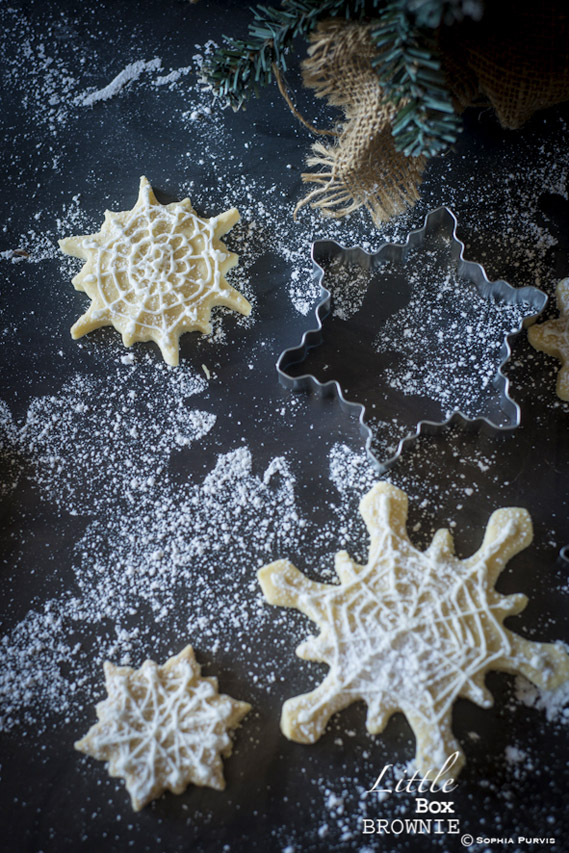 Christmas is upon us yet again, the time when tradition and spending time with family are in full swing. Each family has its own time honoured traditions no mater where in the world you are or how you celebrate. We all have those little things that must be done or must be on the table to make Christmas feel like Christmas. In my family, my Dad has to have a turkey on the table with all the trimmings, my Mum always does a Pavlova, and each year I do a Christmas pudding to get me in the Christmas mood. But sometimes family traditions get left behind and forgotten about. Like Grandmas shortbread cookies, so in order to revive this tradition I have pulled out the old Purvis family cookbook.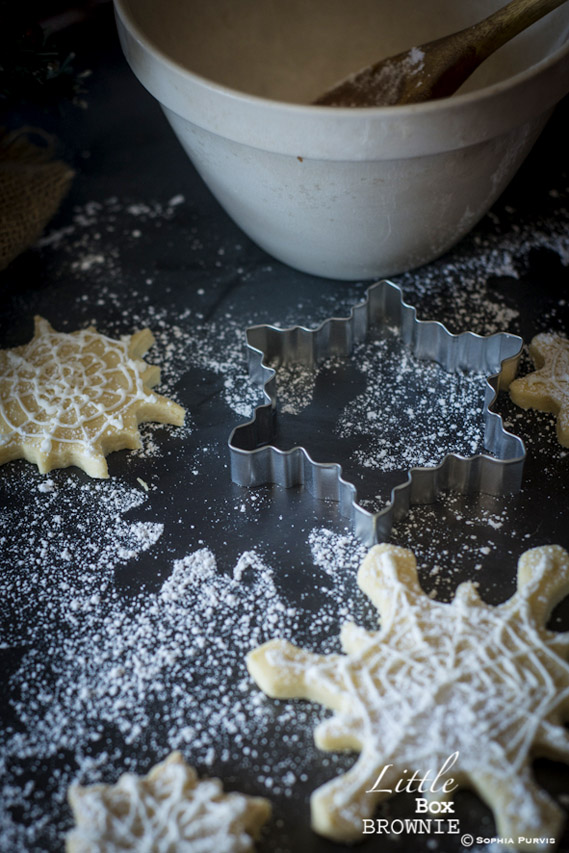 In order to have the perfect shortbread cookies that melt in your mouth there are a few things that I suggest doing.
Use butter at room temperature, this is most important if you want melt in you mouth butter cookies. If you use hard refrigerated butter you run the risk of over working the dough and ending up with cookies that don't taste like Grandmas.
Cream the butter and sugar together well, this insures that you won't need to over work the mixture once you add the flour.
Dip the cookie cutter into some flour before each cut, this stops the dough from sticking to the cookie cutter.
Refrigerate the dough once the dough has been formed to make it easier to roll and also once you have cut the cookies out. This will stop the cookies from losing shape and spreading during baking. You can even place frozen cookies straight into the oven. I often freeze a batch which I bake at a later date.
Make sure the tray is cold before you place the cookies on them this will stop the cookies from spreading and cook them evenly.
Let the cookies cool before you move then so they hold there shape.